Dr. Mary Lacity – Thursday Keynote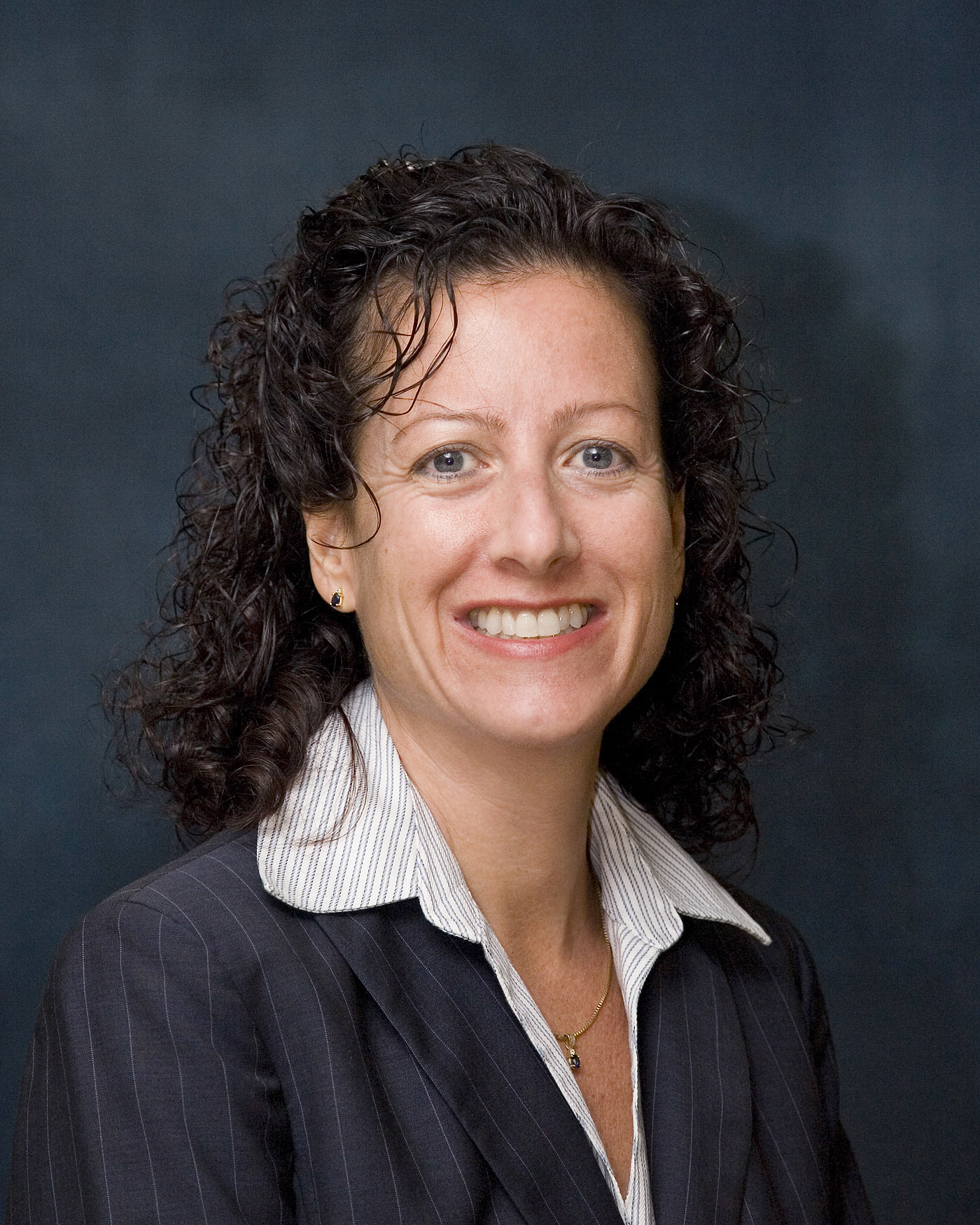 Dr. Lacity is Curators' Distinguished Professor of IS at the University of Missouri-St. Louis and Visiting Scholar at MIT CISR. She has also held visiting positions at the London School of Economics, Washington University, and Oxford University. She is also a Senior Editor of MIS Quarterly Executive and on the Editorial Boards for Journal of Information Technology, MIS Quarterly Executive, IEEE Transactions on Engineering Management, Journal of Strategic Information Systems, and Strategic Outsourcing: An International Journal. She is a Certified Outsourcing Professional ®, Industry Advisor for Symphony, and Co-editor of the Palgrave Series: Work, Technology, and Globalization. Her research focuses on the delivery of business and IT services through global sourcing and automation. She has conducted case studies and surveys of hundreds of organizations on their outsourcing and management practices. She has given keynote speeches and executive seminars world-wide and has served as an expert witness for the US Congress. She was inducted into the IAOP's Outsourcing Hall of Fame in 2014, one of only three academics to ever be inducted. She was the recipient of the 2008 Gateway to Innovation Award sponsored by the IT Coalition, Society for Information Management, and St. Louis RCGA and the 2000 World Outsourcing Achievement Award sponsored by PricewaterhouseCoopers and Michael Corbett and Associates. She has published 27 books, most recently Robotic Process Automation and Risk Mitigation: The Definitive Guide (2017, SB Publishing, UK), Service Automation: Robots and the Future of Work (2016, SB Publishing, UK) and Nine Keys to World-class Business Process Outsourcing (2015, Bloomsbury Publishing, London), all co-authored with Leslie Willcocks. Her publications have appeared in the Harvard Business Review, Sloan Management Review, MIS Quarterly, MIS Quarterly Executive, IEEE Computer, Communications of the ACM, and many other academic and practitioner outlets.
Dr. Prashant Palvia – Friday Keynote
Dr. Prashant Palvia is Joe Rosenthal Excellence Professor and Director of the McDowell Research Center in the Bryan School of Business & Economics at the University of North Carolina at Greensboro (UNCG). Dr. Palvia served as Department Head from 2000 to 2004 and Information Systems Ph.D. Director from 2003 to 2008. Prior to 27 years in academics, he had 9 years of industry experience. He received his Ph.D., MBA and MS from the University of Minnesota and BS from the University of Delhi, India. Fourteen students have received their Ph.D. under his guidance. Prof. Palvia received UNCG's senior research excellence award in 2005. He has worked extensively in the field of Global Information Technology Management (GITM) and chairs the annual GITMA world conference, the next one being in Las Vegas, Nevada, USA in June 2011 (http://www.gitma.org). He also chaired the EMR Implementation conference at UNCG in May 2010. Professor Palvia is the Editor-in-Chief of the Journal of Global Information Technology Management (JGITM), and is on editorial board of several journals. His research interests include global information technology management, healthcare IT, virtual teams, open source software, electronic commerce, media choice theory, and trust in exchange relationships. He has published 89 articles in journals such as the MIS Quarterly, Decision Sciences, Communications of the ACM, Communications of the AIS, Information & Management, Decision Support Systems, and ACM Transactions on Database Systems, and 165 conference articles. He has co-edited four books on Global Information Technology Management; the last one was published in May 2007.